Services of the Hotel Botaniq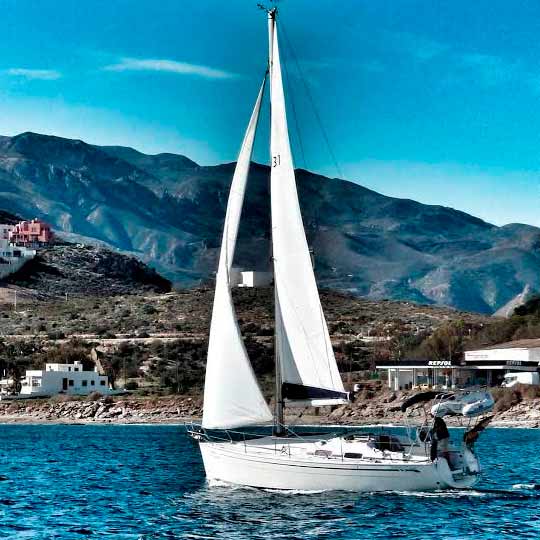 Our Yacht
Live it up on our yacht "Little Wolf" and visit the natural park of El Cabo de Gata or the nearby unspoilt coves.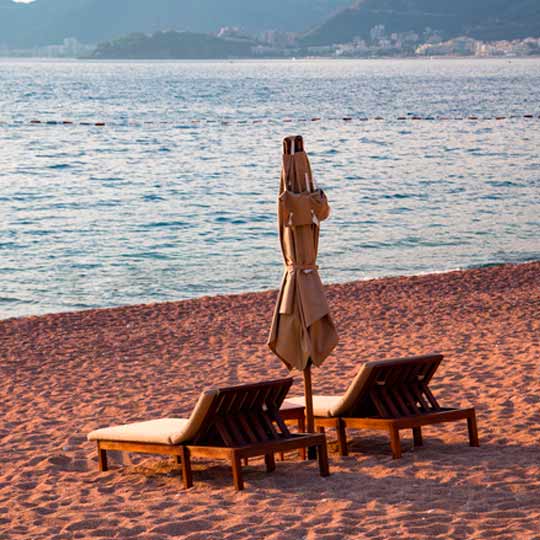 Beach Hammocks Area
Exclusively for its guests the Hotel has hammocks and sunshades by the sea, in front of our facilities. You only have to walk 50 metres of beach which separate us from the sea shore.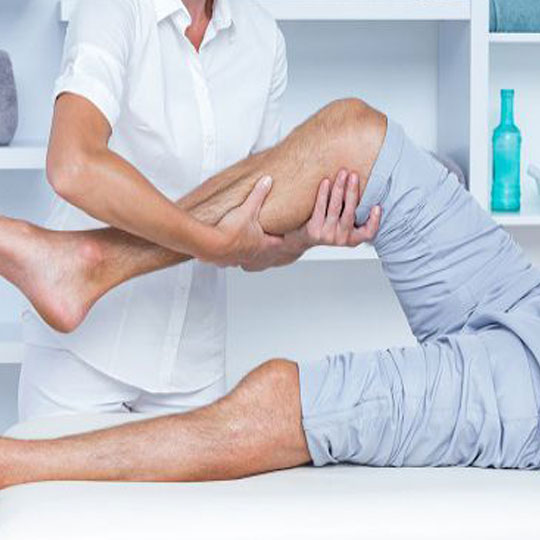 Medical Rehabilitation
Our specialist doctor will examine you offering guests the suitable therapeutic or preventive measures to maintain one's functional capacity and state of well-being.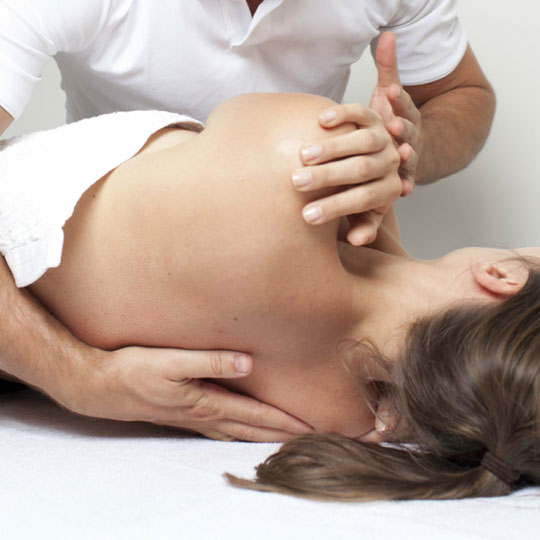 Osteopathy
Let us take care of you! As an alternative to more traditional treatments we offer you this complementary service.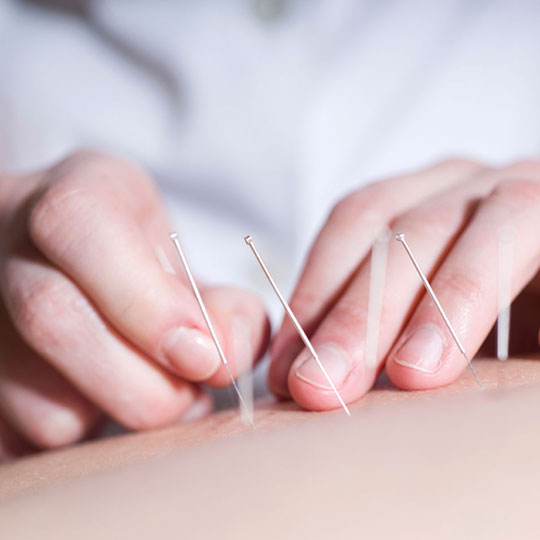 Acupuncture
Take advantage of the holidays to improve your health by applying this alternative therapy.
We have expert hands for this (a specialist physician in Acupuncture and Moxibustion by the Complutense University of Madrid)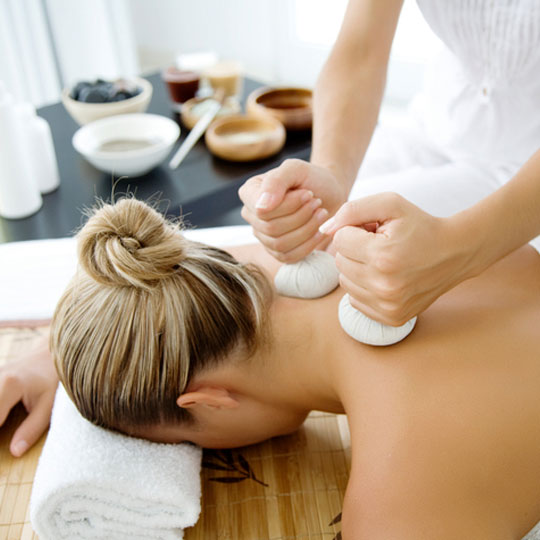 Thai massage
Within our relaxation services, in our garden, on a Balinese bed, upon prior reservation.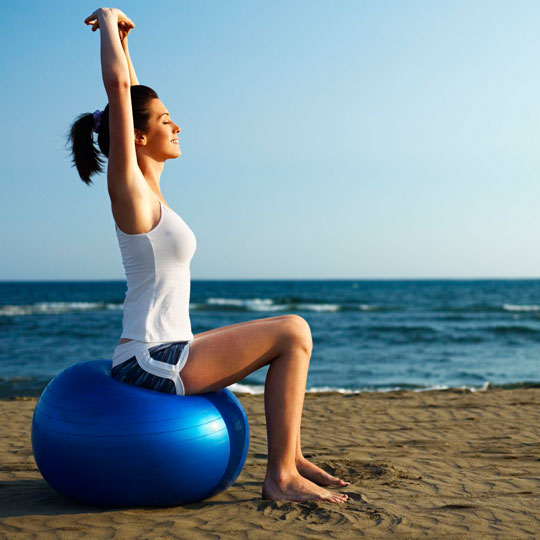 Pilates
Get in shape and enjoy Pilates sessions in the hotel gardens, overlooking the Mediterranean Sea, at sunrise and sunset (upon prior reservation).
Relaxation area and Balinese beds
Exclusively for hotel clients making available free sun loungers and sun shades in our tropical garden soaked by the infinity pool facing the sea.
We also have Balinese beds where you can enjoy a well-deserved rest by drinking a delicious cocktail.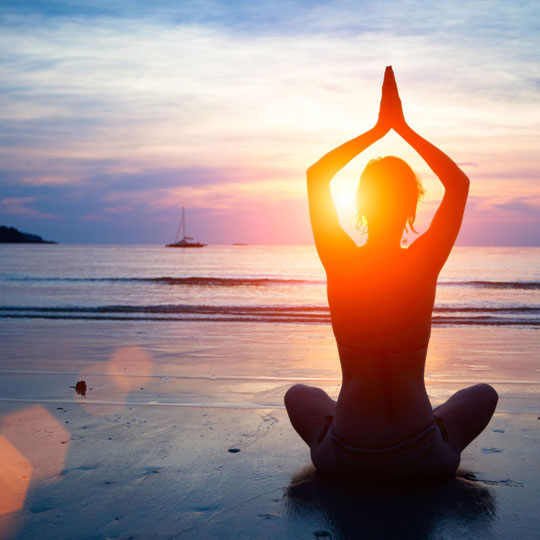 Yoga and meditation
Yoga and meditation at Botaniq, an enclave full of magnetism. Offered by our on-demand teacher we also provide Arun sessions - "the essence of conscious touch, a massage in interactive meditation"